ABOUT US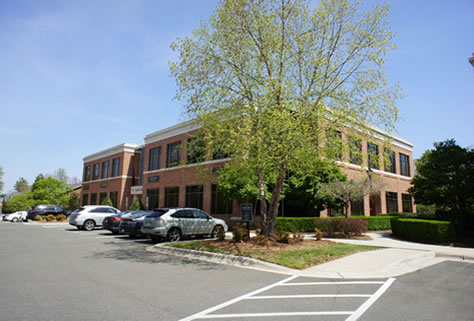 As a designated member of the Appraisal Institute, Jeffrey G. Taylor, MAI operates Taylor Valuation and Consulting.
Jeff is a Raleigh native and graduate of North Carolina State University, where he earned his Bachelor of Arts in Accounting concentrating in Finance. He is an experienced Commercial Real Estate Consultant who has appraised a wide variety of commercial real estate throughout North Carolina, South Carolina, and Virginia.
His experience includes valuation of a wide variety of property types including vacant land (commercial, agricultural, and large residential tracts), industrial, retail, office, and multi-family. Jeff has appraised both single and multi-tenant properties ranging from small multi-tenant retail properties to NNN leased credit tenant properties, institutional grade multi-family, manufacturing facilities, and many other property types.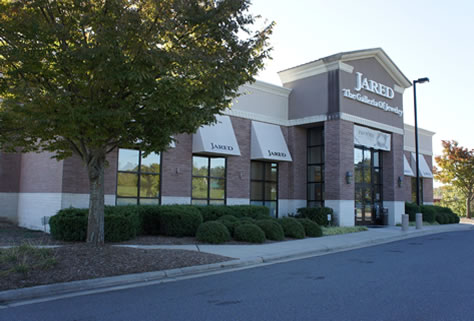 His background in accounting and thorough knowledge of the area brings an unparalleled understanding and practical application of accounting procedures, analytical skills, data analysis, budget implementation, and real estate brokerage. The experience with practical building skills, accounting background, ability to appraise real estate, Appraisal Institute education, and knowledge of the local real estate market provide the client with a significant value-added product.
Jeff is also a Candidate Advisor for the Appraisal Institute. Additionally, he holds a North Carolina Real Estate Broker License, and a North Carolina General Contractor License. Jeff is also involved in multiple philanthropic organizations in Raleigh.
Qualifications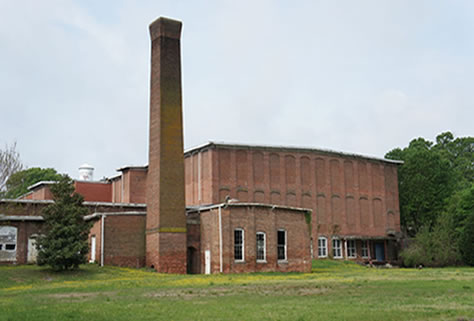 Jeffrey G. Taylor, MAI  

Certified General Real Estate Appraiser
NC #A7434, VA #4001 016053
EDUCATION:
B.S. Accounting
North Carolina State University
Appraisal Institute Education:
Appraisal Institute General Comprehensive Exam
Advanced Income Capitalization
Advanced Applications
Advanced Sales Comparison and Cost Approach
Site Valuation and Cost Approach
Income Approach I & Income Approach II
Sales Comparison
General Market Analysis and Highest and Best Use
Real Estate Finance, Statistics, and Valuation Modeling
Appraisal Review
Uniform Standards of Professional Appraisal Practice (USPAP); 2014
Business Practices and Ethics
Practical Regression Using Microsoft Excel
General Demonstration Report Writing
Other Classes/Education:
Introduction to Real Estate Appraisal
Valuation Principles and Procedures
Applied Residential Property Valuation
Uniform Standards of Professional Appraisal Practice (USPAP); 2014